Physicians seek out films for various reasons, ranging from escapism to humor to finding uplifting experiences that offer new insights into daily life. Some of these films demonstrate the travails of dealing with the medical system or depict doctors who are emphatically not worth emulating. Others illuminate the human condition or offer ethical insights that are broadly applicable. Still others are simply entertaining.

Here is Msongo's list ..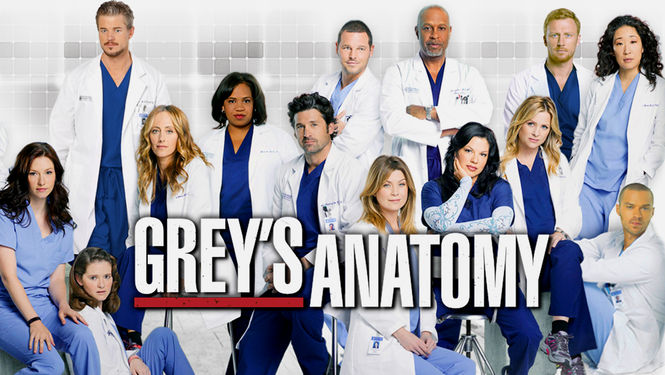 Grey's Anatomy is a medical drama set at the fictional Grey Sloan Memorial Hospital in Seattle. The series covers the stories of the interns and residents at the hospital as they try to balance their personal lives with the demands of their medical training. The main character is Meredith Grey, who is married to a neurosurgeon at the hospital .The show follows her life as a third year resident at the hospital in the surgical department run by Dr Richard Webber. It covers not only her relationship with her husband, but also with her best friend Cristina Yang and her interactions with the other doctors and staff.
Michael Crichton has created a medical drama that chronicles life and death in a Chicago hospital emergency room. Each episode tells the tale of another day in the ER, from the exciting to the mundane, and the joyous to the heart-rending. Frenetic pacing, interwoven plot lines, and emotional rollercoastering is used to attempt to accurately depict the stressful environment found there. This show even portrays the plight of medical students in their quest to become physicians.
The series follows the life of anti-social, pain killer addict, witty and arrogant medical doctor Gregory House with only half a muscle in his right leg. He and his team of medical doctors try to cure very ill ordinary people in the United States of America.
This series follows doctors working in a clinic in a South American jungle. The head of the clinic is Ben Keeton. Otis Cole is doctor who had a substance abuse problem. Zita Alvarez is Ben's right hand. Lily Brenner is trying to cope with a loss. Tommy Fuller who is an easy going guy, who makes mistakes. Mina Minard, a doctor who made a mistake which affected her confidence. And Ryan Clark, a doctor whom Ben likes.
Having lost her medical license in the aftermath of a family tragedy, Megan Hunt M.D. joined the medical examiners and proved herself a forensic genius. Yet even diplomatic police partner Pete Dunlop can't prevent her arrogant attitude and total disregard for any authority or social norm to cause grave aggravation all around. Still, as long as the perpetrators suffer most, the bulldozer approach pays off on the balance.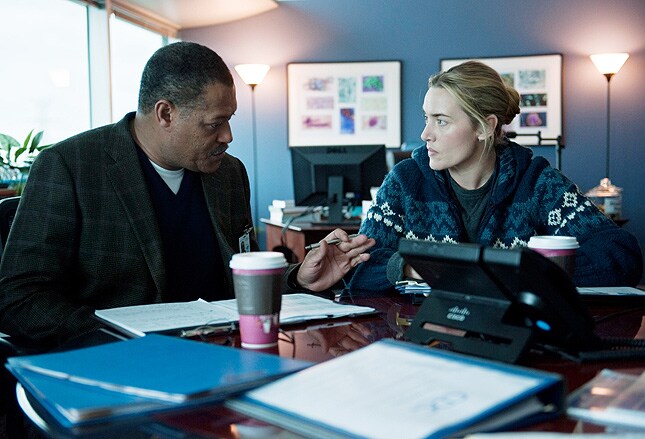 Soon after her return from a business trip to Hong Kong, Beth Emhoff dies from what is a flu or some other type of infection. Her young son dies later the same day. Her husband Mitch however seems immune. Thus begins the spread of a deadly infection. For doctors and administrators at the U.S. Centers for Disease Control, several days pass before anyone realizes the extent or gravity of this new infection. They must first identify the type of virus in question and then find a means of combating it, a process that will likely take several months. As the contagion spreads to millions of people worldwide, societal order begins to break down as people panic.
Herbert Bock is chief of medicine in a major teaching hospital. His wife has left him, he is impotent and his children have both disowned him. He is toying with the idea of suicide when patients begin dying, not from complications, but from the erroneous treatments the Hospital is giving them. People in the wrong beds are given wrong medicines, sent to operating theaters for incorrect surgery, and found in waiting rooms dead of natural causes. Barbara Drummond has come to take her comatose father back to the Sioux reservation where he operates a clinic and they each reach out to each other for emotional support, as a shadowy figure stalks the patients and staff of the hospital.